Save on cabinets, vanities, clearance items and more!
SAVE UP TO 15% ON SHAKER STYLES
Canada's #1 kitchen cabinet style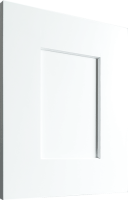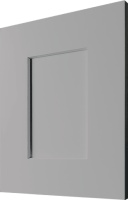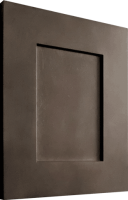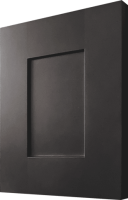 SAVE UP TO 50% ON VANITIES
25% OFF PORCELAIN SINKS AND VANITY COUNTERTOP*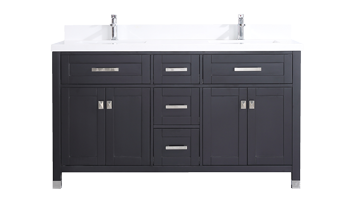 * Matching quartz or off-cut with kitchen installation.
Since 2010 we have been making kitchen dreams come true for thousands of Canadians – but don't take our word for it, hear what our clients have to say!
"Marshall, his manager & installer Steve Smith were very professional in bringing to life a fabulous kitchen that made our dream come true and we couldn't be happier with the results. The Rockwood Team is very efficient, courteous, and went an extra mile to provide the finishing touches that we sought."
"My husband and i had a wonderful experience dealing with Amy at Rockwood Kitchens, Barrie! Having our kitchen remodelled was the only enjoyable/stress free part of our home renovation thanks to Rockwood. Renovating during covid poses its challenges no doubt, but Rockwood was transparent and reliable start to finish."
"Returning clients to Rockwood Kitchens... exceptional job as usual from measure, to design, and finally... install. Tommy, Leslie, and the team treat you like family and your home like their own."
SAVE 30% ON OVERSTOCKED ITEMS
Our spring cleaning means you save even more*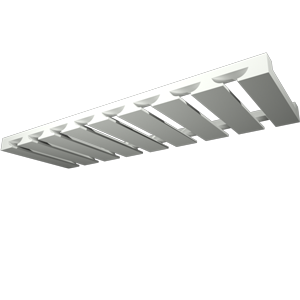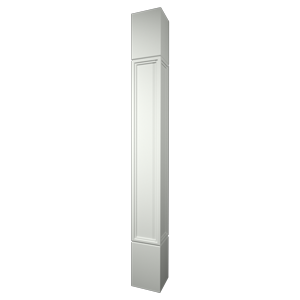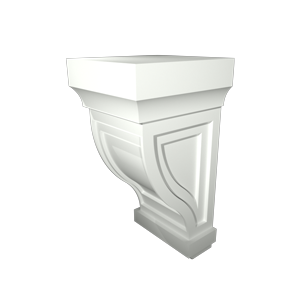 * Overstocked items available in all styles
+ take advantage of these additional savings
Get your project started in seconds
Please note this offer is subject to availability and is valid for a limited time. We will honor the current discounts for clients who have made a deposit to Rockwood Kitchens in the last 14 days – please contact your designer to receive a price adjustment. This discount is only valid in-store and not online. Pick-up or installation must be scheduled on or before May 31st, 2022. For information on how we collect, use and store data, please visit our Privacy Policy