Installed or Ready To Assemble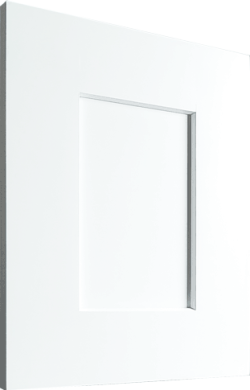 Refreshing, cool and Bright
Experience the exceptionally timeless appeal of Shaker White cabinets. Consumers' number one cabinet style and color choice for over 10 years. The ultimate neutral — every color looks great when paired with white. Countertops, cabinet hardware, and tile accents come alive.

Visit our gallery for full kitchen images
There is something about grey cabinets that work great in any space; the varying tones create a calm and warm atmosphere. The flexible, neutral color of grey cabinets pairs well with light or dark countertops, hardware, and appliances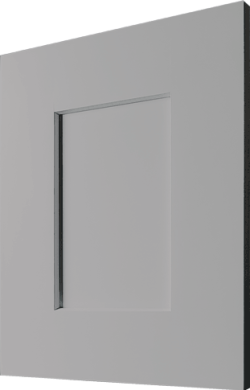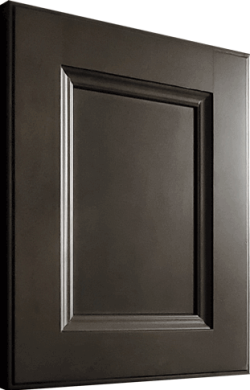 The color of solid birch wood and grey stain creates a unique natural tone featuring deep browns with hues of grey depending on lighting conditions. The visible wood grain delivers a high-quality, classic textured finish while the design remains contemporary, current with modern trends.

Visit our gallery for full kitchen images
Variety is the spice of life
and the key to your dream kitchen
Over 300 cabinet sizes avilable
Choose from a large selection of cabinet sizes including 42″ high wall cabinets and 96″ high wall pantries for high ceilings. A wide variety of base cabinets, wine racks, vanities, and more.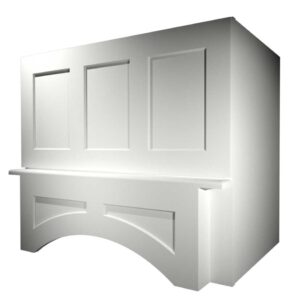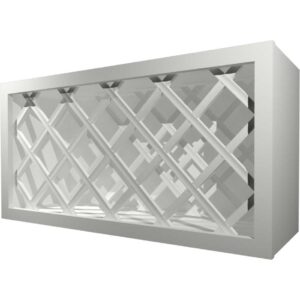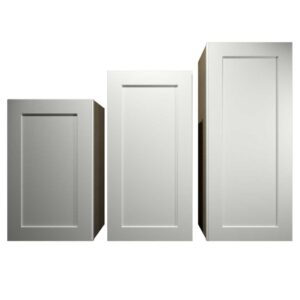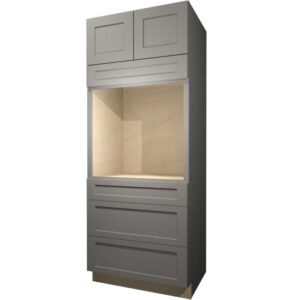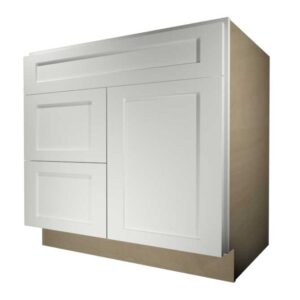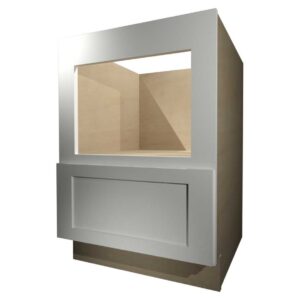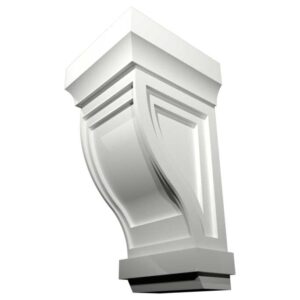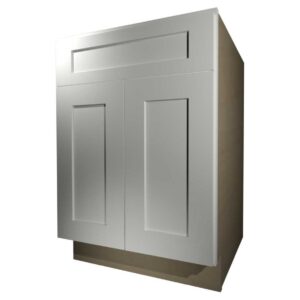 A relaxing, warm and traditional color. The creamier hue of York White cabinets is a great transitional color choice for those who want to create a lighter, comfortable space without going too bright. York white goes great with light or dark countertops, back splashes, hardware, and appliances.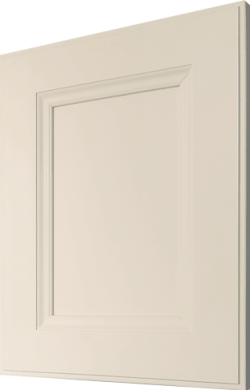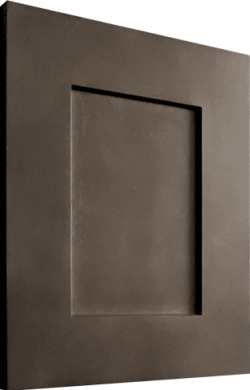 The natural color tones of Graphite Shaker cabinets combined with the modern appeal of the shaker style create a balanced atmosphere of warmth and comfort. A sense of harmony within an inviting environment. Made from birch wood, a tight wood grain that is strong and heavy with high resistance to abrasion.

Visit our gallery for full kitchen images
Get a sense of warmth and comfort with Antique White cabinets. A refreshing and uplifting design style sure to brighten up any kitchen or bathroom space. Natural finish interiors provide a nice contrast between inside and out. A great combination when paired with medium to dark counter tops.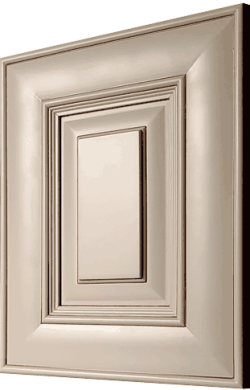 Quality Materials and Construction
Stained Doors and Face Frames
Birchwood is durable and resistant
hardwood. A top choice for kitchen
cabinetry and millwork. 
Painted Doors and Center Panels
Stronger and harder than MDF,
High-Density Fiberboard is used where increased performance is required.
All of our cabinet boxes are constructed of 5/8″ thick, AA-grade plywood boxes.
Durable and Easy to Assemble
The strongest of all joints. This interlocking design looks attractive and has a large glue area that resists being pulled apart.
Hinges and Drawers Glides
Six-way adjustable, soft close hinges; concealed euro style, and full extension soft-close drawer glides are included in all styles.
Increased Strength and Durability
Metal corner brackets are included for increased cabinet strength and durability.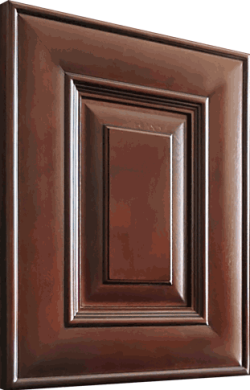 A very deep, rich, and traditional cabinet style. The hand-drawn inlay creates depth and highlights the craftsmanship and quality of the cabinet construction. The dark stain of Bristol Chocolate stands out beautifully when paired with lighter countertops.

Visit our gallery for full kitchen images
Add depth and drama to any space and create a bold and modern atmosphere that is anything but boring. Like white, black is a perfect neutral that can be paired with almost anything. Granite, stone, copper, stainless steel all shine next to Shaker Charcoal Black cabinets. A perfect cabinet choice for large areas with an abundance of natural lighting.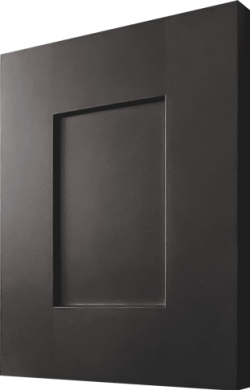 Options to fit your project
Assembled, delivered and installed
by one of our expert installers
Our experienced installers ensure your kitchen installation is done correctly and safely. 
Get your cabinets pre-assembled.
Pick-up or delivery options available.
Save time and have your cabinets assembled, ready for installation. A great option for DIY projects on a tight schedule.
Space-saving, flat box package.
Pick-up or Canada-wide delivery available.
Delivered in flat box packaging to reduce shipping costs. A great option for experienced DIY'ers and contractors.
Included with your free design package
Get your project started in seconds.