Expert cabinet and countertop installation
The benefits of expert installation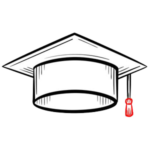 Rockwood Kitchens professional installers have extensive experience and keep up to date with current construction trends.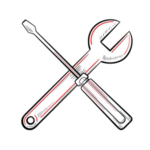 Our experienced installers use professional equipment and tools to ensure your kitchen installation is done correctly and safely.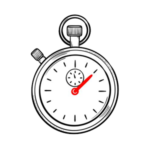 With the right knowledge, tools and equipment means you get back to enjoying your kitchen space sooner
Professional installation includes
See what RockWood Kitchens clients are saying
At RockWood Kitchens we pride ourselves on being able to provide the highest of quality cabinets and countertops at the most affordable prices.
Included with your free design package
Start your project in seconds by getting in contact with one of our kitchen designers for a free design & quote.